Bonjour, mes amis! It's your fluffy friend, Madame Cookie, inviting you on a magical adventure in my new tale, "Madame Cookie and the Croissant of Confidence," created by my papa, Joshua Alan, also known as Kim de LaCrème.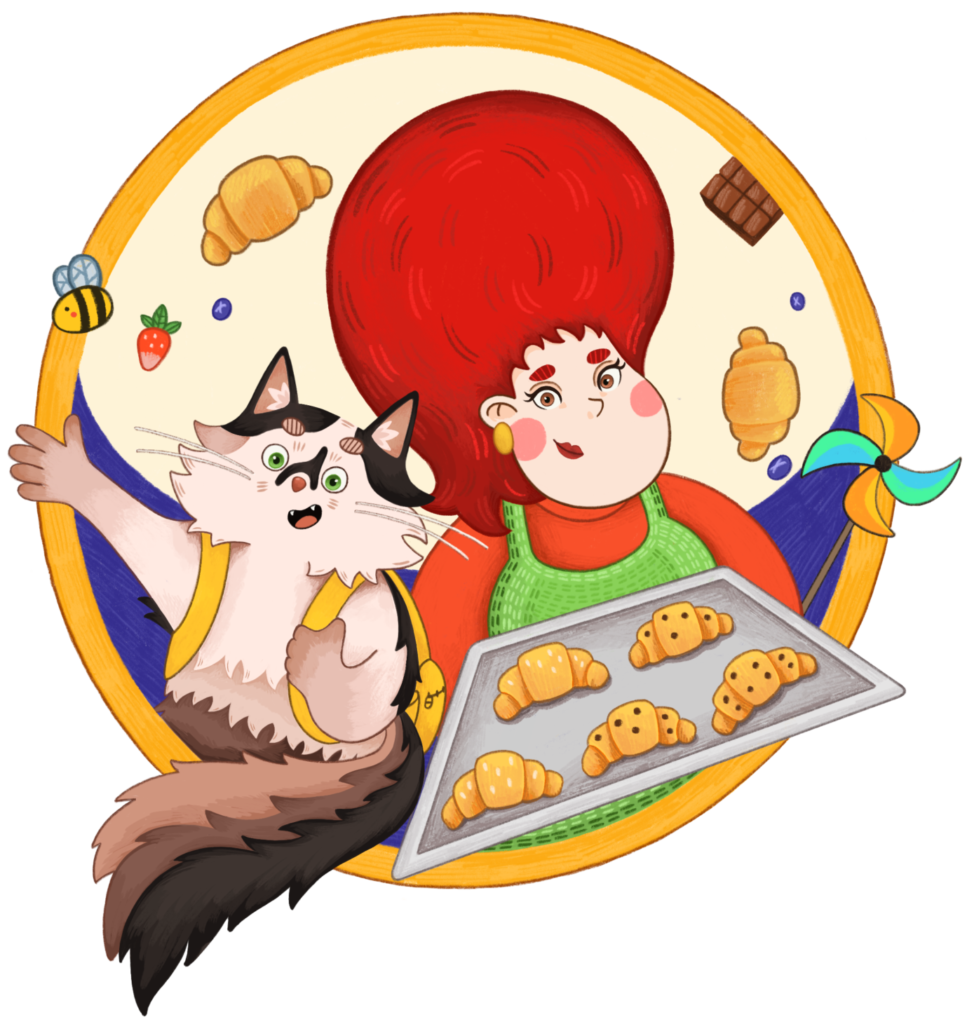 Join me as I tackle the mysteries of my first day at school, discovering the beauty of being unique and celebrating our differences. This heartwarming story, set against the charm of the South and the elegance of French culture, is sprinkled with love, laughter, and a dash of pastry magic!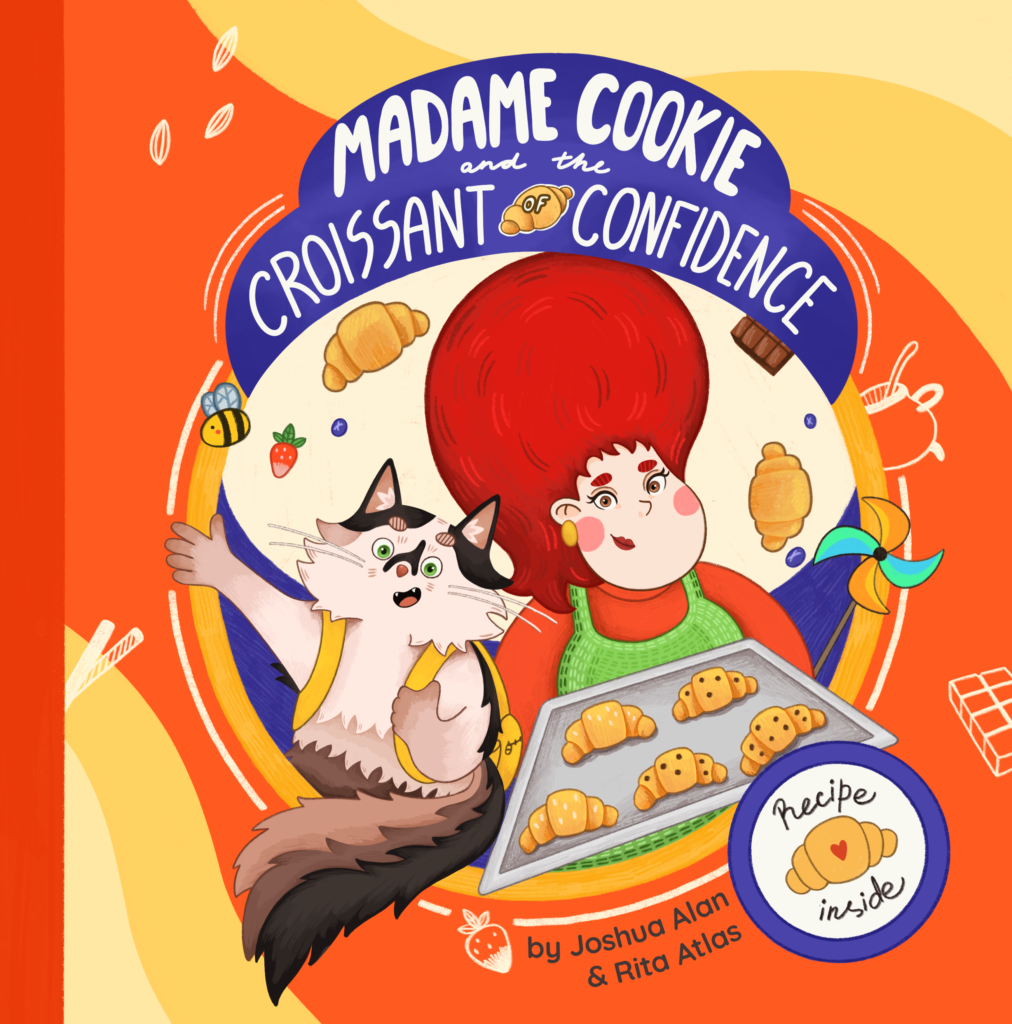 Let's embrace the joy of self-discovery together! Bisous!
Here are the links to the correct Amazon page based on your country:
Don't forget to leave us a review after you receive your book! Your reviews will help other people find their own croissants of confidence!
Thank you all so much for the support!
Joshua, Kim & Cookie